The Independent Living Center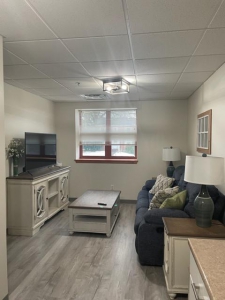 Achieving True Self (ATS) is dedicated to helping individuals to meet their Independent Living Goals in our Independent Living Center. In our model apartments, transition-aged students and adults can learn and then practice a variety of critical skills that they would need to be able to live on their own or with minimal assistance.
---
ATS has broken down the many skills that individuals need to acquire and be able to practice independently into seven categories. Those are:
Personal Hygiene and Self-Care
Cleaning and Organizing Your Living Space
Food Preparation
Shopping and Finance
Getting Around
Time Management
---
Do you have students in mind or know of adults who could benefit from our program? We partner with schools, organizations, and payors. Contact us today and let's discuss options that meet your needs.